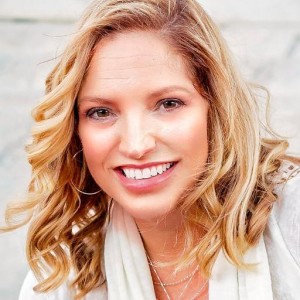 Elle Cosimano debuted with a starred review from School library Journal for her 2014 thriller, NEARLY GONE. It was a 2015 International Thriller Award Winner and a finalist for both the Edgar Award and the Nashville Silver Falchion Award.
In 2015, Elle brought out the sequel NEARLY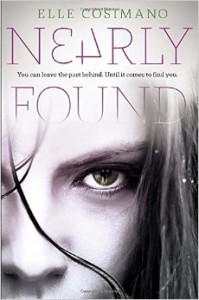 FOUND to rave reviews. As Kirkus said, it was
"every bit as nail-biting as its predecessor."
In less than a month, Elle's highly anticipated third book, HOLDING SMOKE, will bring us into the life of John "Smoke"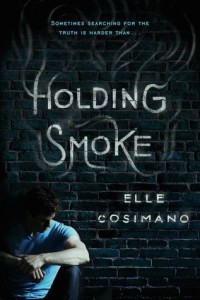 Conlon, a boy unjustly detained for a double murder in a dangerous juvenile detention facility.
Kirkus predicts this new thriller will have readers "flipping pages, watching the diverse cast race toward the climax."
Three years on from the publication, I asked Elle if she's where she expected to be in her writing career.
Three years later, my debut novel was a finalist for an Edgar Award and won the International Thriller Award. The "book of my heart" is getting ready to hit shelves. And the book I never imagined I'd be skilled enough to write is set to release next year. I'd say I'm farther along on this journey than I ever dreamed I'd be able to go. I'm thankful every day.
If you could go back several years to give advice to your pre-published self, how far back would you go and what advice would you give? How might that advice change where you are, or what you're doing, today?
I would stand in front of my nineteen year old self in that dormitory bathroom and say, "STOP! Do not flush all that poetry you wrote down the toilet! I promise, it's not as bad as you think!" 
Writing can be a lonely business with a lot of ups and downs. We all deal with bad reviews, manuscript rejections, changes in the industry, etc.  How have you coped with the stress? Do you have activities, or friends, that have been particularly helpful?
My critique partners have been a source of strength, humor, and motivation throughout this journey. They are my safe-space for sharing the highs and lows of publishing, they keep me laughing, and their hard work and brilliant books keep me inspired to continue writing. We've been writing together for four years now, and when we put our books altogether on one shelf, our collective accomplishments are just… wow! I'm amazed at what we've done.
Thanks, Elle, for sharing your journey. I would wish you luck on May 3rd for your new release but I have a feeling you won't need it! HOLDING SMOKE is set to be another thrilling success!
Next we'll hear from Tamera Will Wissinger. who debuted in 2013 with GONE FISHING: A NOVEL IN VERSE, which received a starred review from School Library Journal, was an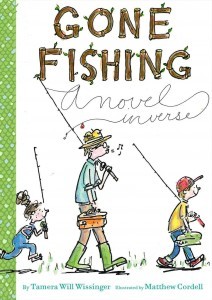 ALSC 2014 Notable Children's Book, Children's Book Committee 2014 Best Children's Book of the Year, and the April 2014 Pick, International Reading Association 2014 Teachers Choices Selection for Grades 6-8, Librarians' Choices 2013, Chicago Public Library "Best of the Best of 2013" for younger fiction, 2013 Nerdy Award Poetry Winner and 2013 Cybils Award Nominee!