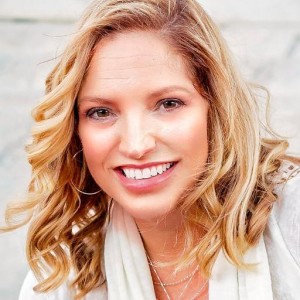 Elle Cosimano debuted with a starred review from School library Journal for her 2014 thriller, NEARLY GONE. It was a 2015 International Thriller Award Winner and a finalist for both the Edgar Award and the Nashville Silver Falchion Award.
In 2015, Elle brought out the sequel NEARLY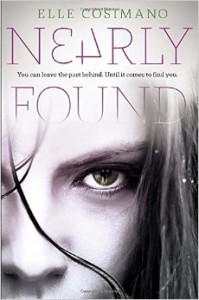 FOUND to rave reviews. As Kirkus said, it was
"every bit as nail-biting as its predecessor."
In less than a month, Elle's highly anticipated third book, HOLDING SMOKE, will bring us into the life of John "Smoke"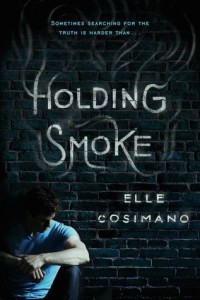 Conlon, a boy unjustly detained for a double murder in a dangerous juvenile detention facility.
Kirkus predicts this new thriller will have readers "flipping pages, watching the diverse cast…