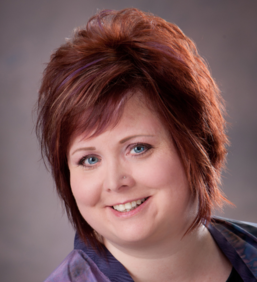 Today we welcome Kelly Barson to the Lucky 13 Then and NOW Blog series. With multiple award nominations for her 2013 debut, 45 POUNDS (more or less), Kelly's new novel is eagerly anticipated and just happens to be coming out on April 5th, the same day as my new book!!
CHARLOTTE CUTS IT OUT, which Kirkus says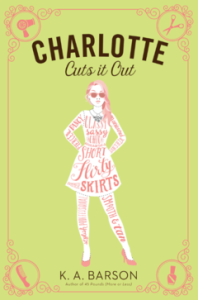 "offers important lessons in self-realization and collaboration," is destined to be another beloved book, especially for teens struggling to forge their own path amid the competing pressures of family, friends and romance.

Kelly answered these questions on her writing journey:
If you could go back several years to give advice to your pre-published self, how far back would…